Since ancient times findings indicate that wine was not only a key part of Cretans' daily diet but also a quality product for trade.
Wine names like Protropos, Vino di Candia and Crete were listed as highly valued in western and northern Europe.
In recent history, due to the restless efforts of young winemakers, some high-quality Cretan indigenous varieties revived. One of these, the diva of Cretan vineyard, is the white variety Vidiano.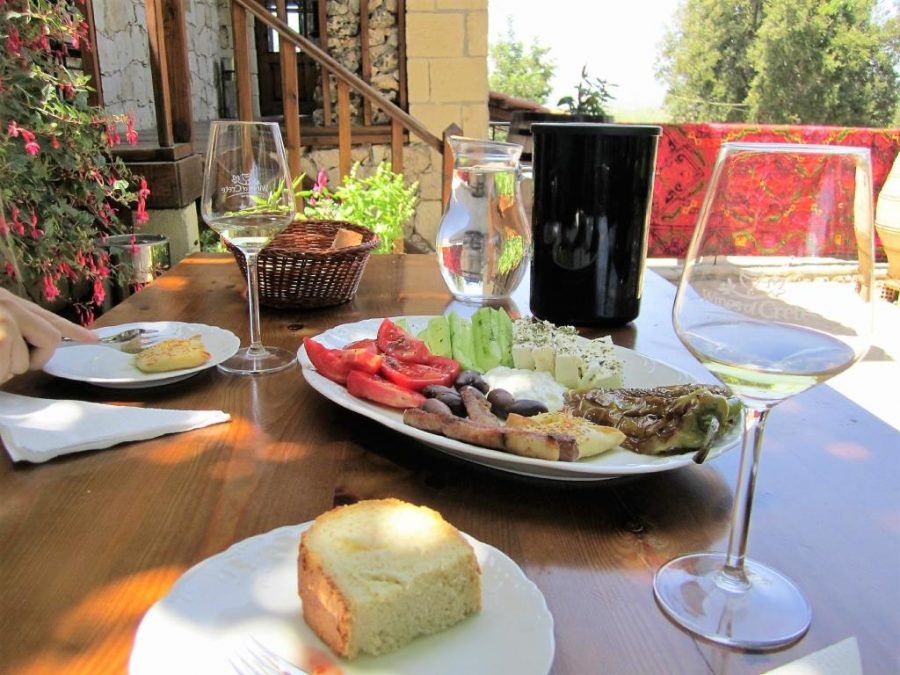 Vidiano is one of the most rising varieties that makes the difference and upgrades the Cretan vineyard!
Typically, the variety of Vidiano has moderate acidity, medium body and a pale lemon-green color in the glass. The characteristic aromas are apricot, peach, bergamot, chamomile, citrus blossoms and a slight sense of minerality, especially when the altitude rises. Vidiano has an oily texture that gives it structure and character.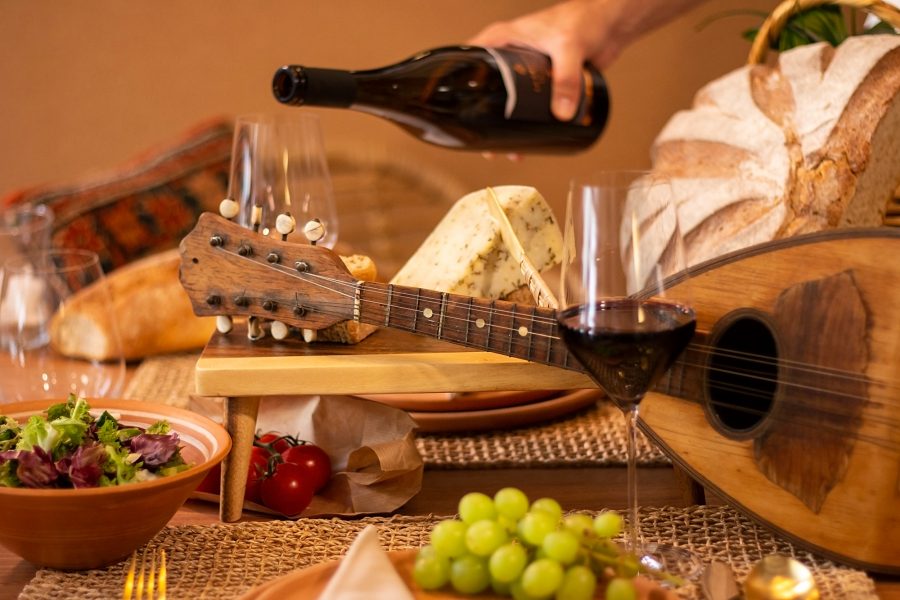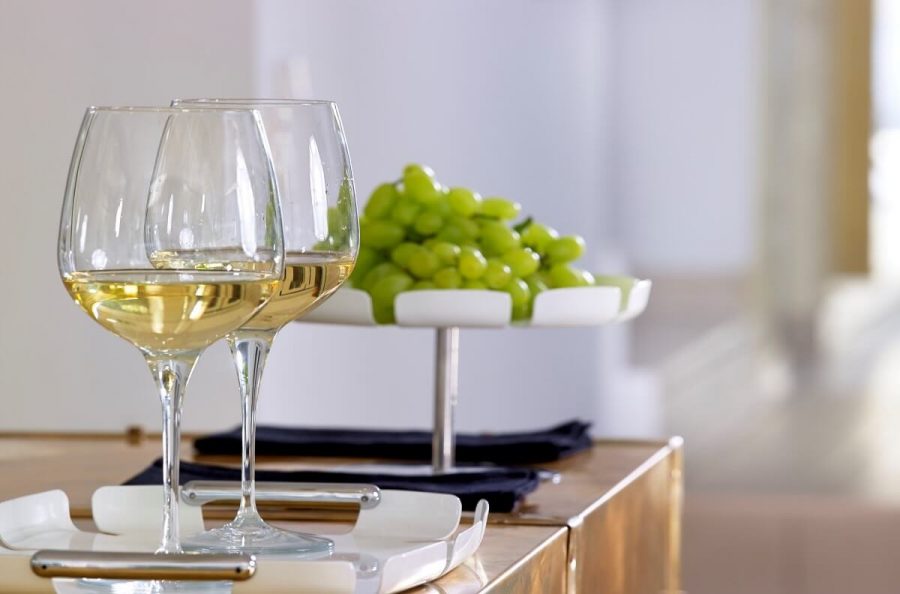 Vidiano, and other premium wines await at each and everyone of the Enorme Hotels. Enjoy your vacation and drink responsibly.