Enorme Hotels & Villas is pleased to announce the newest entry in our hotel portfolio: Ammos Beach Hotel in Malia owned by Cretan Hospitality S.A.
Having signed a complete hotel management agreement starting from 2023 onwards, the new establishment will be hence known as "Enorme Ammos Beach Resort". A brand new 5-star complex at a prime seafront location on the sandy beach of Malia, which will expand the series of finest quality accommodation and hospitality projects.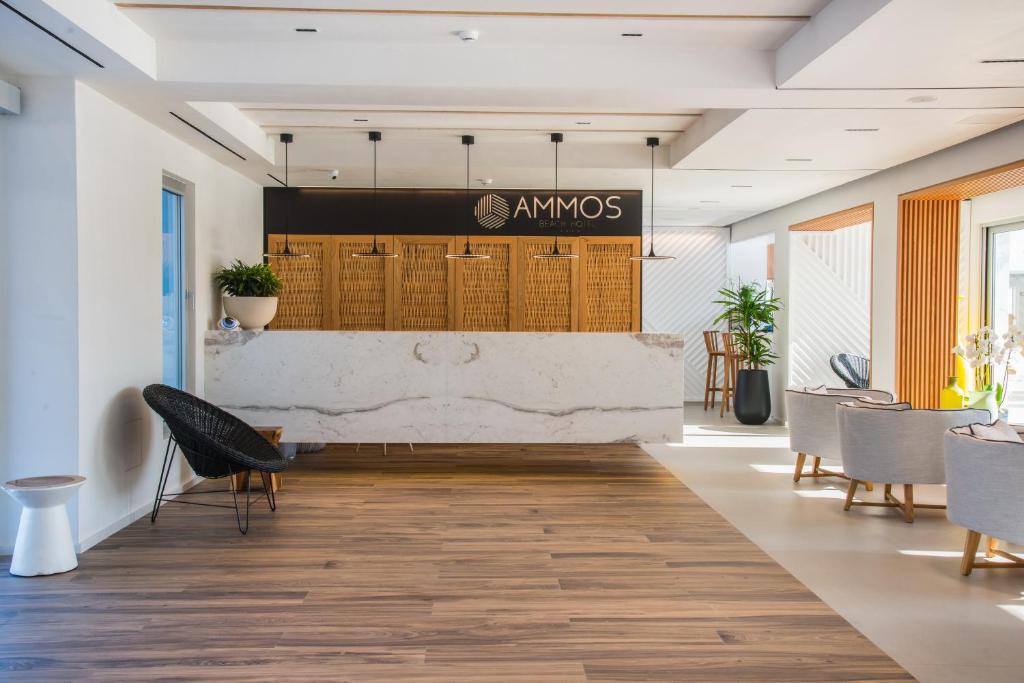 The hotel will operate under the Enorme Hotels quality standards and the successful Adults Exclusive Half Board with a thematic A La Cart Restaurant concept. The collection of
80 comfortable superior rooms & suites offers accommodation with luxury in-room comforts, amenities and enhance an one-of-a-kind holiday experience.
On top, the unique "Bikini Beach Bar Restaurant" fulfills the desire of a fancy luxury beach vacation.