Blue Flag Awards 2022 – Enorme Teatro Beach & Enorme Santanna Beach
Location: Enorme Teatro Beach Resort, Ammoudara & Enorme Santanna Beach, Ierapetra
We would like to share with you our proudly announces of both Blue Flag Awards for this Year!
We are so pleasure to achieve for the first time one of the most significant eco-labels of quality globally for our beach of Enorme Teatro Beach Resort, in Ammoudara & so faithful to receive for one more year the iconic Blue Flag, for Enorme Santanna Beach in Ierapetra!
Our team always makes sure that the cleanliness of the water and coastline are in the best possible condition and always follow a series of stringent environmental, educational, safety and accessibility criteria!
We promise that Blue Flag Award of Enorme Teatro Beach, is only the start, and we will continue with new practices to serve and protect mother nature for all of our hotels!
Keep going to follow us on Social Media to participate with us in the environment actions.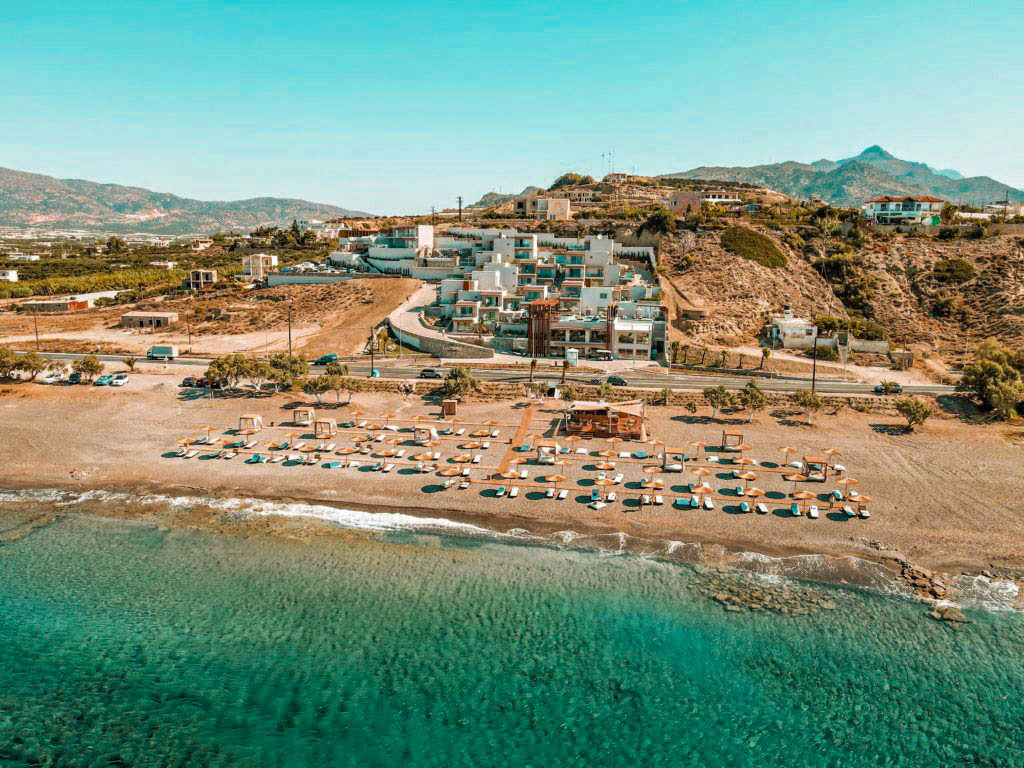 #ThinkSmallActBig
#BlueFlagAward
#enormeteatro
#enormesantanna